Scary Scrolls
To add to the night of fright we've asked all the Downtown bookstores what their newest Halloween novels and scariest stories are. Here is what they had to say:
A Novel Idea
We are set for Halloween this year! Lots of great Halloween themed kids' books, Mystery, Horror - and, of course, The Guide to the Ghosts of Lincoln!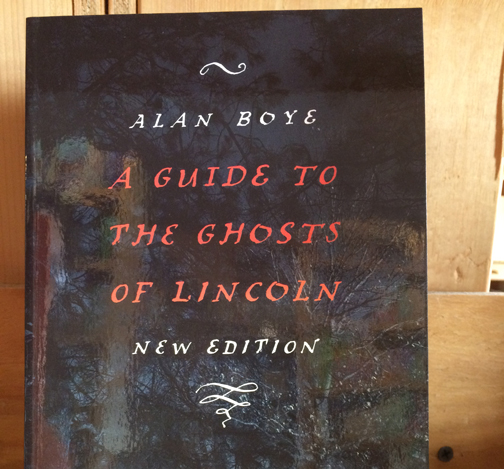 Our south window display is "Halloween" - ravens, an old typewriter, Nancy Drew & Hardy Boys mysteries, books of ghost stories
Trade-A-Tape Comics
The best super-hero story of course is Batman: The Long Halloween trade paperback, a great whodunnit mystery story focusing on a multitude of Batman villains.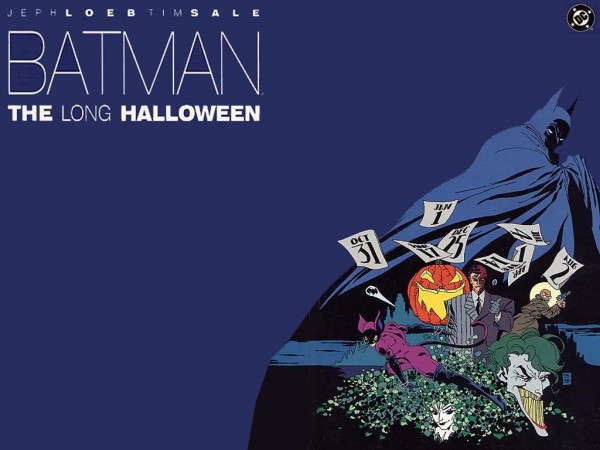 The Alan Moore Swamp Thing trade paperbacks are filled with many creepy horror stories touching upon such classic monsters such as vampires, werewolves, and other things that go bump in the night, not for kids though, too scary. 
There are also the classic horror comics from the 1950's such as Tales From the Crypt, Haunt of Fear, and the Vault of Horror, a favorite of Larry and mine. 
More modern horror comics are American Vampire, the Walking Dead, and Hellboy. 
Indigo Bridge Books
I think an excellent Halloween selection is We Have Always Lived in the Castle by Shirley Jackson. Penguin put out a new cover in 2006 that is just fantastic.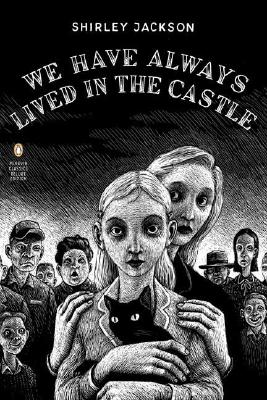 Turn of the Screw by Henry James isn't in stock but it's awesome too. You don't realize it's a horror story until halfway through. It's ambiguous between supernatural or a mental breakdown which keeps the tension going.
Scary Stories series by Alvin Schwartz is very popular BUT they reprinted with new covers/illustrations that aren't resonating with readers like the originals.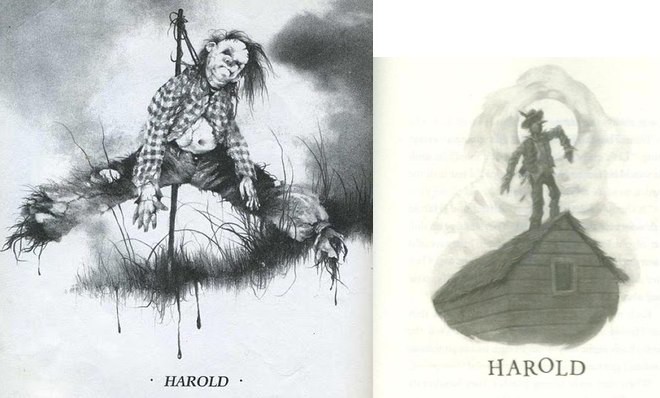 Finally, Coraline by Neil Gaiman is a great kids choice as well, particularly since people will recognize it from the movie. It's also available as a graphic novel!
Bluestem Books
"One of the scariest books I've read was the children's book, "Coraline", by Neil Gaiman. "The Silence of the Lambs" absolutely terrified Kelly. Scott's pretty hard to scare, but "Helter Skelter" managed to do it ...Kelly also read it & still shudders at the mention of the title. All three of us had nightmares after reading "In Cold Blood"." 
 - Pat of Bluestem Books