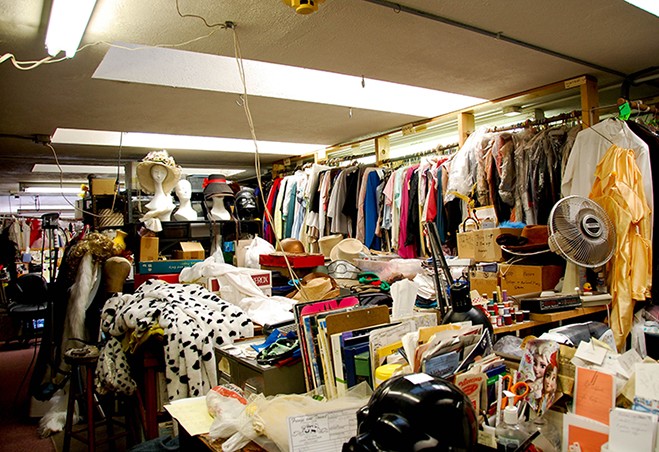 For over 30 years, Fringe & Tassel has provided Lincoln with hundreds of costumes. Whether it be for Halloween, Renaissance fairs, plays or themed parties, Fringe & Tassel probably has a costume for it. 
Paul Pearson, a longtime employee at the store, said costume fads come in and out depending on pop culture. Aside from one film which remains a constant favorite for costumes.
"The 'Star Wars' costumes will always be around," he said. "'Star Wars will never die."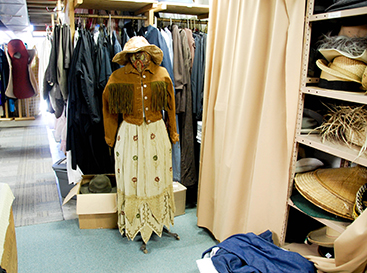 In no particular order, Fringe & Tassle's most popular costume rentals are:
Pirates
Elvis
Marilyn Monroe
Cleopatra
Kings/Queens costumes
Costumes from the roaring 20s era
Prince and princess costumes (especially Disney) 
Pearson said this year has also shown a revival of "Addams Family" and werewolf costumes, which often cycle in and out of popularity. 
---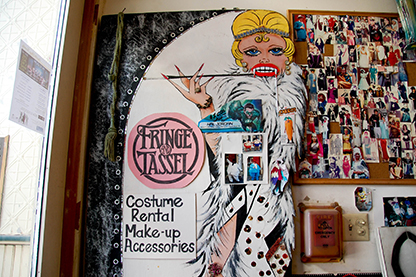 Fringe & Tassel is located at 735 O St.
Their Halloween hours begin Sunday, October 18. Those hours are:
Oct. 18 and Oct. 25, 1-5 PM
Oct. 19-23 and Oct. 26-30, 11 AM to 9 PM 
Oct. 24, 10 AM to 5 PM
Oct. 31, 10-7 PM
Follow them online at:
Facebook: Fringe & Tassel Costumes